Human Resource Management &
Payroll Services
Our HR & Payroll services are designed to manage our multinational clients' day-to-day HR related outsourcing processes on a regional basis. Our outsourcing services increase operation efficiency control and data management as well as provide a single point of accountability to our clients.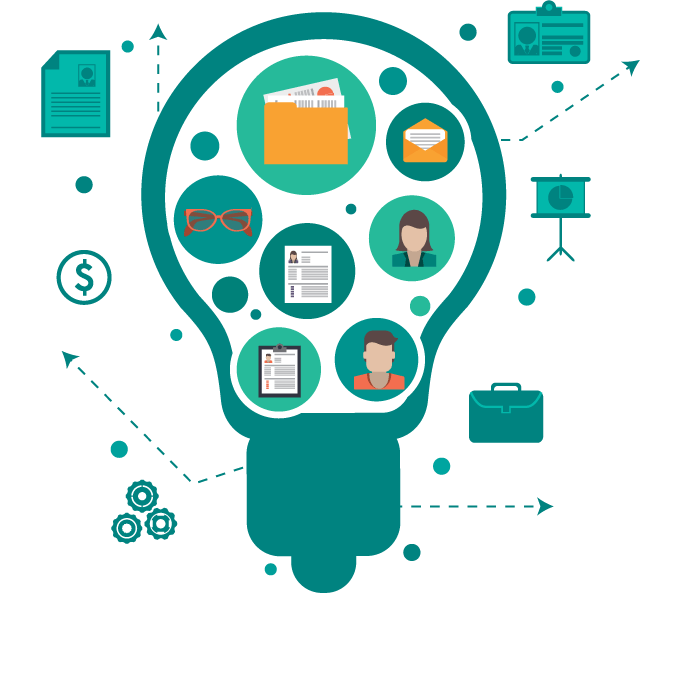 Employer Registration – Register company with relevant authorities, including IRB, EPF, SOCSO, etc
Payroll – Process & reconcile payroll, prepare monthly payroll, issue payslips and prepare direct credit of salary.
Statutory – EPF, SOCSO, Tax calculation & Submission
New Hires/ Terminations – Prepare & apply for new EPF & SOCSO membership & notify employment details of existing accounts.
Apply for individual income tax file number
Year-End Processing – Prepare & reconcile annual payroll register
Arcnoid operate in a variety of industries and have a client list that ranges from small care agencies to multinational technology firms. Our HR consultants have extensive experience in the HR sector; experience that they use to resolve any employment issues that arise. We aim to earn recognition across Malaysia and beyond for our practical, pragmatic HR expertise. Our cost-effective business support delivers the highest standard of employment law advice available, and will ensure that your business remains protected.
HR SOLUTIONS HAVE BEEN PROVIDING EXPERT OUTSOURCED HR CONSULTANCY AND SUPPORT SINCE FIRST OPENING OUR DOORS IN 2011.