Helping Companies Configure & Service Their IT
We bring best practice to all that we do. We work with our clients to scope out projects and look at what resources and skill sets are necessary for us to do the best possible work.
Our four core services give us great flexibility to work with you across any point of the development life cycle.
From Cloud Setup To Hardware/Software, IT Security Data Recovery…
Mr Yong Kim Choy has been in practice for over 25 years of experience in public practice. He was trained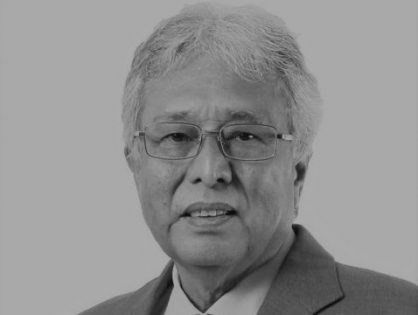 A Chartered Accountant and have worked for 10 years as an Accountant in Australia and Malaysia before establishing Battchoo &
As founder and CEO of Arcnoid, Shastri leads the strategic direction and management of the firm. His extensive experience in